Android Download
The 4Login Android app can be downloaded from the Google Play Store.

Setting up the 4Login Android App
1) Registering a New Account
After you have downloaded the 4Login app from the Google Play Store, open it.
You will be presented with a screen with two options:
i) Use Existing Account
ii) Register New Account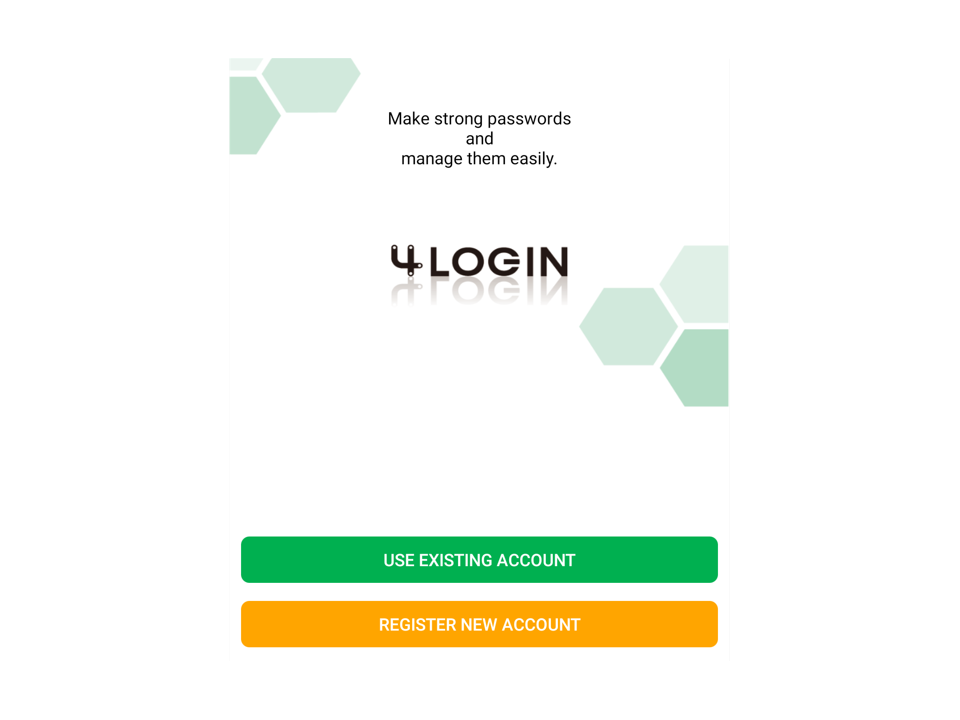 Select 'Register New Account'.
A 'Terms of Service' window be displayed with guidance on how access and agree to the Terms of Service.
A blue link is displayed to the 4Login Terms of Service below this window. If you tap on this link you will be brought to the webpage where the 4Login Terms of Service are displayed.
Please read these Terms of Service carefully.
If you agree to the Terms of Service, tap the 'I Agree' button.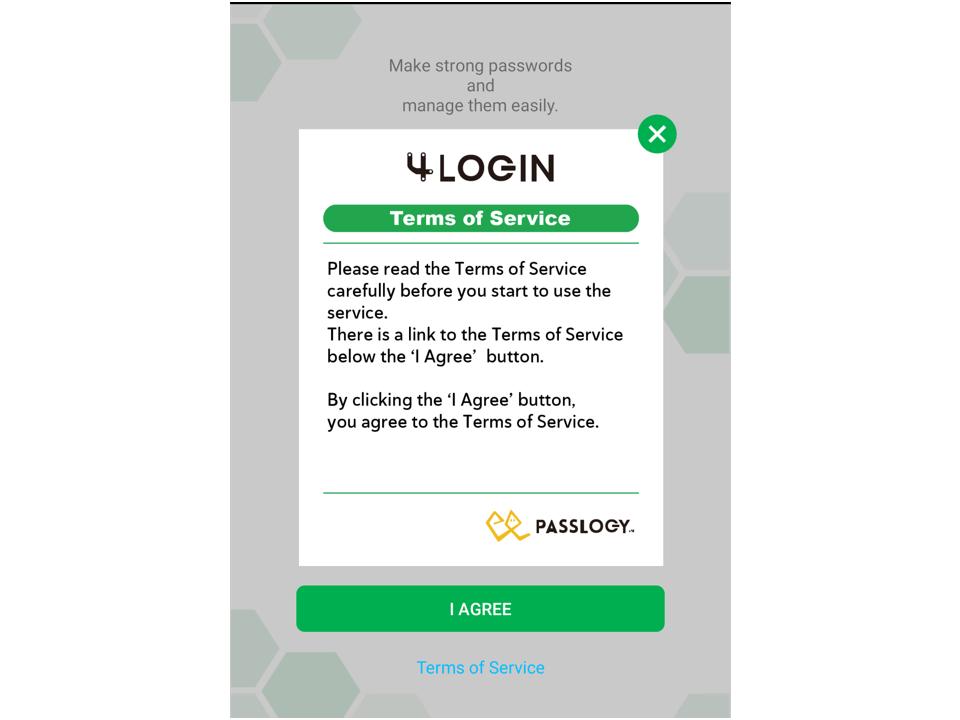 STEP 1: Set Your Secret Pattern
A 5x5 grid will be displayed.
Select a Secret Pattern by selecting a sequence of 4 cells from this 5x5 grid. Your Secret Pattern will be used for displaying your passwords in the 5x5 grid.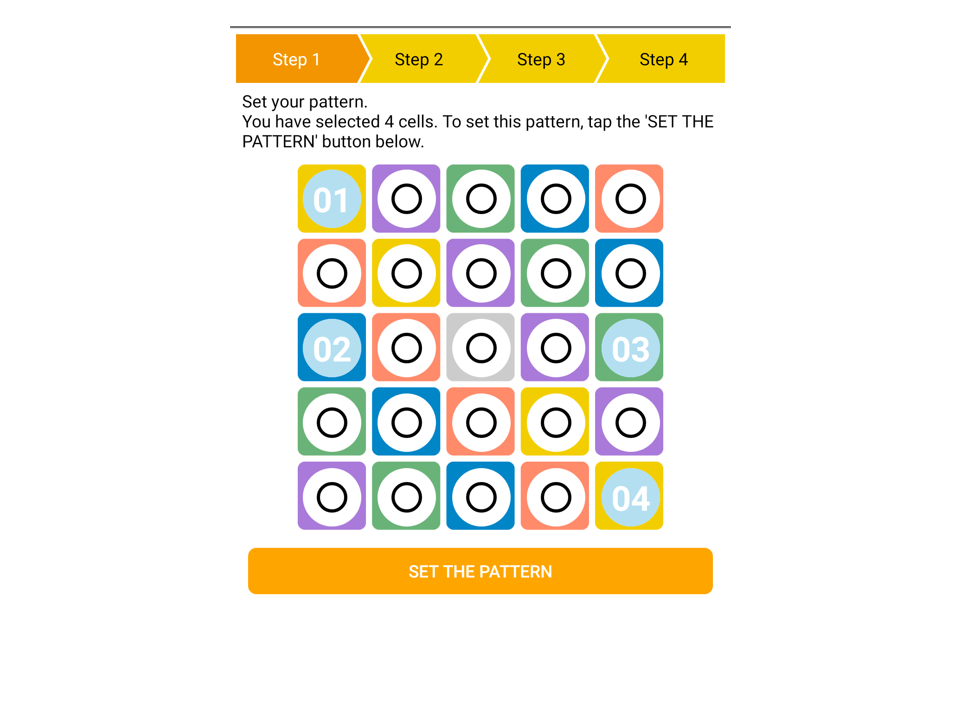 In the example above, the Secret Pattern that has been selected is shown by the sequence of cells marked 01, 02, 03, and 04. The passwords of a user who has selected this example pattern will be displayed in the 4 cells of the grid that correspond to the pattern.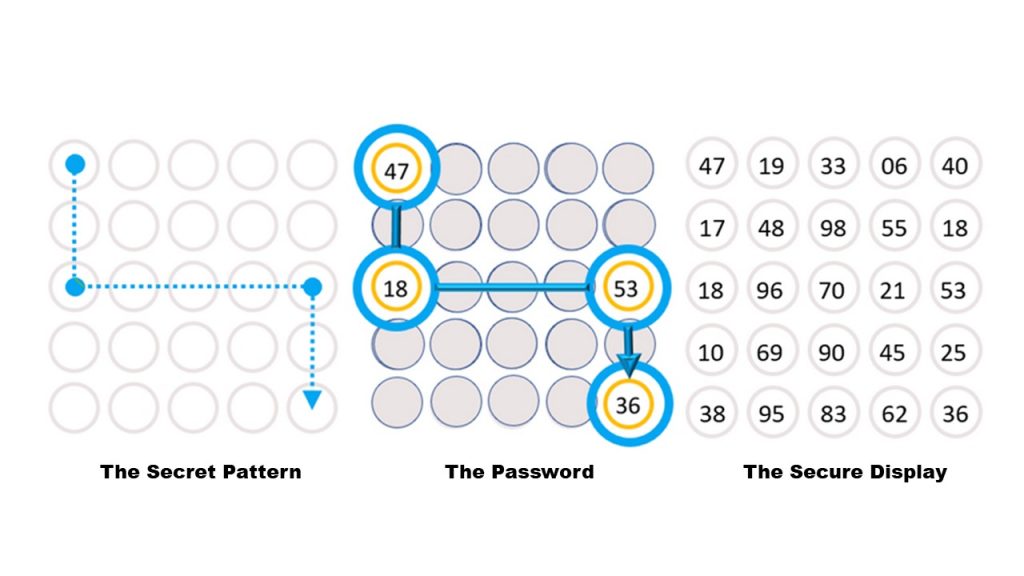 The 4Login for Windows password changes automatically every hour.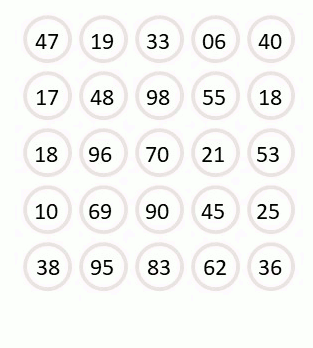 Step 2: Register Your Email Address
You must register an email address with 4Login in order to use the service.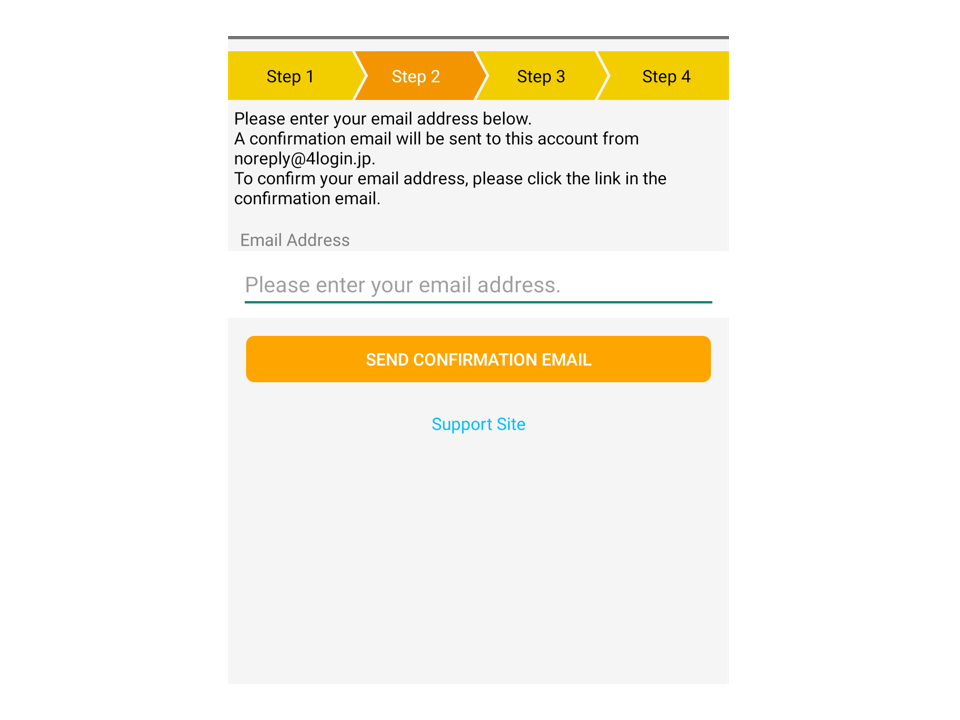 STEP 3: Confirm Your Email Address
A confirmation email will be sent to the email address you provide.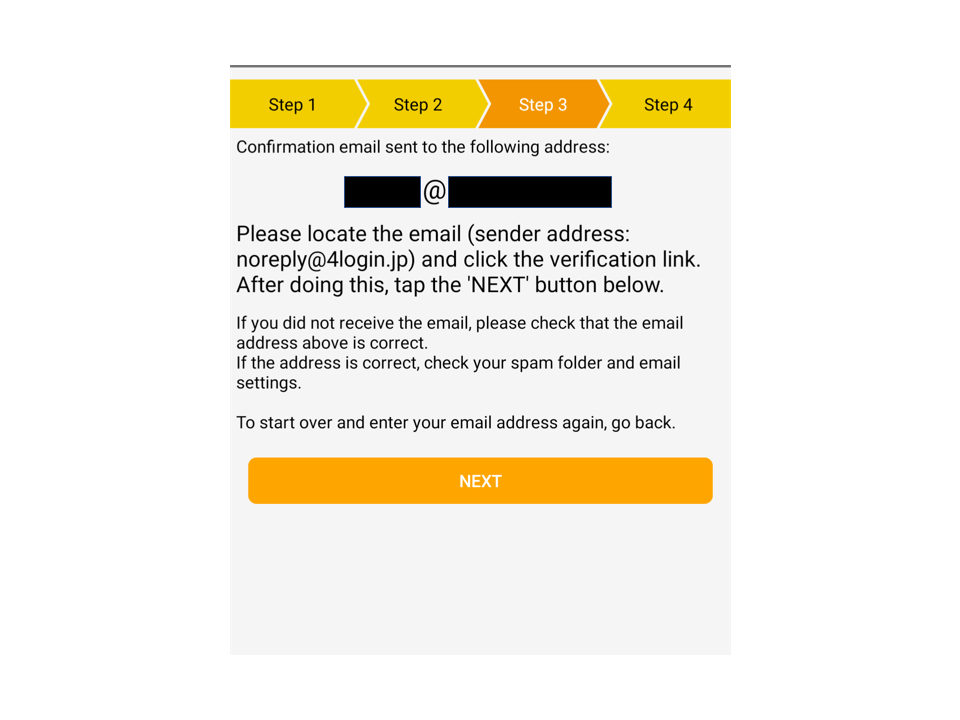 Go to the email account and click the verification link in the Confirmation Email. After clicking the verification email, return to the 4Login Android app display screen and click the 'Next' button (the orange button shown above).
Step 4: The Pattern Notification Email
The final step is optional. After the email address has been confirmed, an email will be automatically generated in the smartphone's email service with the confirmed email address set as the recipient address. The purpose of this email is to notify you of the Secret Pattern that you have selected for 4Login. You can opt to not send this emai.